Honor Stoles in Canada
2 Results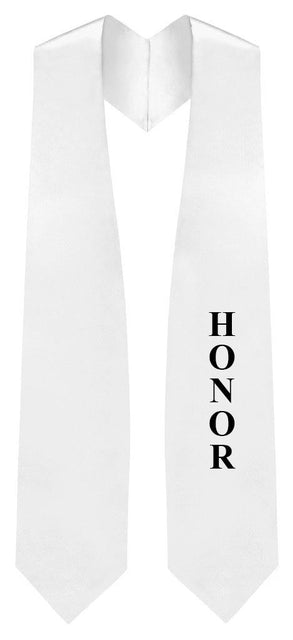 MSRP: $18.38 $14.70
Add to Cart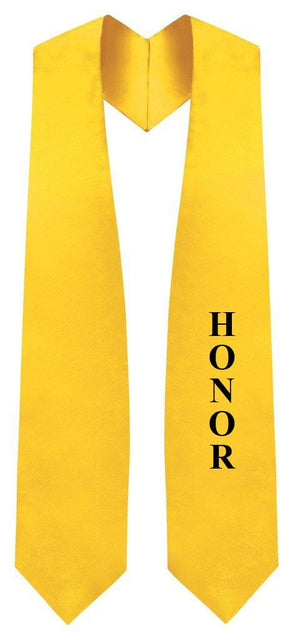 MSRP: $18.38 $14.70
Add to Cart
Honor Stoles in Canada
Mark your achievements with our superior honor stoles!
An academic commencement or an honor is a reason for celebration. It's a moment that attests one's dedication to achieve something great. And, there is no greater sentiment then when you get the honor recognition from your faculty or peers.
We understand how important this moment is, and we want to do everything we can to contribute to it and make a bit more special than it already is. At Stoles.com, you can find the best selection of honor stoles on the market that combines great quality and affordable prices!
We offer first-rate sashes to mark your status as an honor student. Our products are made from bridal satin and are shaped to fit all body types. The arrow pointed-edged design offers a hint of sophistication that will help complete the picture perfect moment.
We stock honor stoles both in gold and white. More than that, each product will come in its poly bag. It's a small precaution we take to ensure your package arrives in top condition.
Celebrate this critical moment in your life and add some color and style to it with a sash from Stoles Canada!